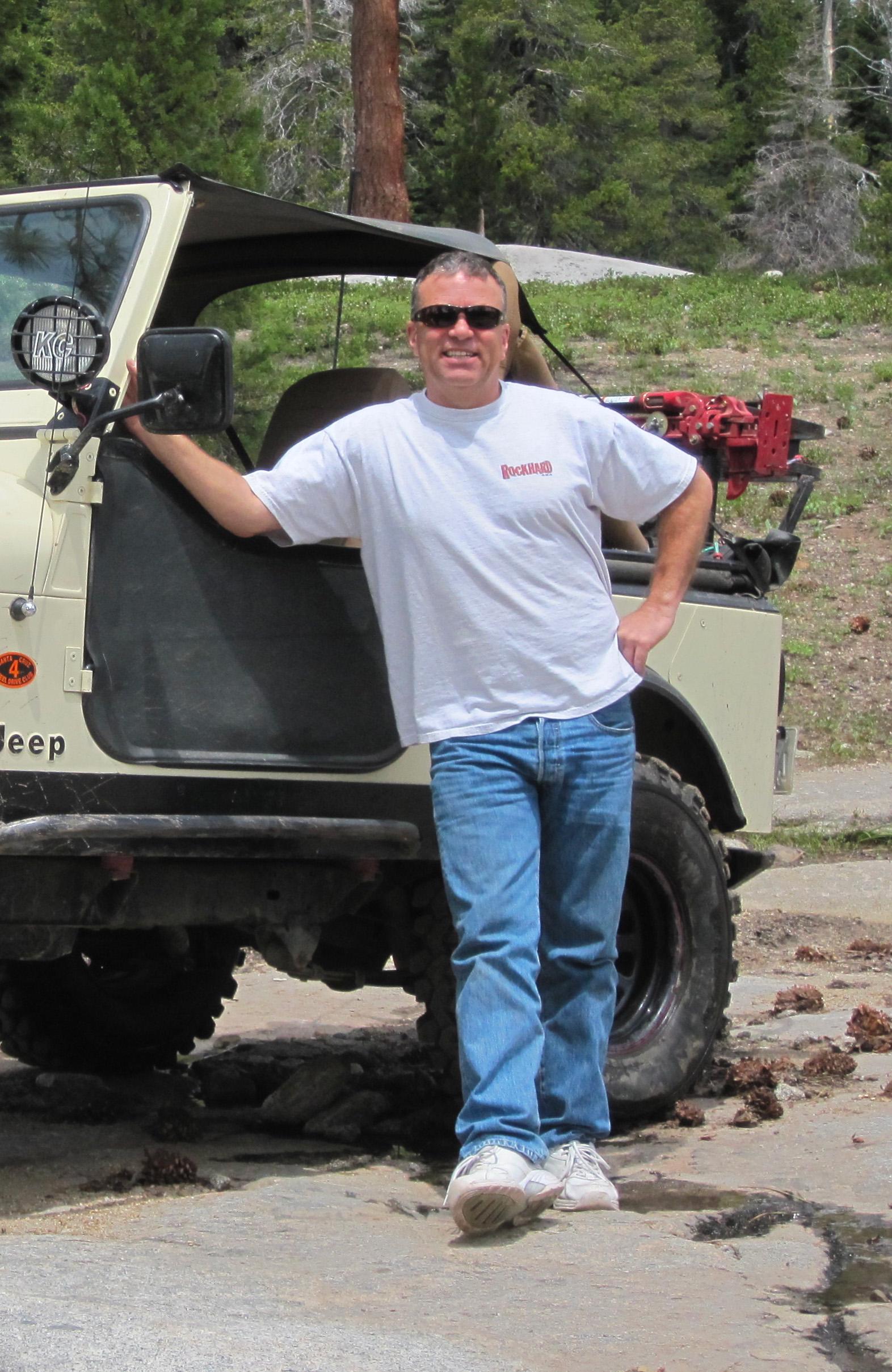 Hello Folks!
Provision Glass History
After more than eight years in the glass industry and learning just about all one could learn in the glass trade, Doug Doering opened D&D Glass in Santa Cruz in January of 1987. In July of 1993 the name was changed to Provision Glass Company and began to expand, going from 2 employees to more than 14 in 2001. Through this journey we have developed a strong team of devoted and qualified personnel. 
Provision Glass "Providing Quality Service and Products"
Our motto implies a high level of integrity, professionalism and personal customer service. We treat our customers, accounts and insurance companies the way we wish to be treated. This insures high value delivered satisfaction, repeat business and continued referrals.
Licensed, Bonded and Insured!
Contractors License #1051888
Background
For many years people have dealt with unqualified workmanship, unsafe installations and lack of mobile service. Through our strong team efforts and continuing education we have been able to provide the training and certified technicians to ensure quality and safe installations.
Our company has been profitable from the beginning. Annual growth has been between 35% and 100% from the early 1990's and continues to grow with hard work, professionalism and team spirit.
Concept
The ability to provide quality personal service is a capability unique to Provision Glass. As we continue to grow we strive to keep the small company atmosphere and big business stability, strengths and benefits.
Provision Glass's target market includes private and business building contractors, Insurance Companies, National networks, Auto Dealerships, Auto Sales Companies, Auto Service Companies, Fleet Accounts, Auto Body Shops, Retail Customers and business to business networking.
By Providing our services with integrity and honesty we have maintained a tremendous customer base who want quality service and willing to pay a little more for it and trust those who refer them to us.
Mission Statement
Our mission is to serve our community for generations with services and products that exceed their expectations. We will remain one of the top choices in Santa Cruz County when choosing a glass and window company. We will work with our employees to achieve their personal goals in life to continue building our team spirit. We will continue to believe in God and the American way of life.